Help us to succeed - consider donating.
Thank you!
---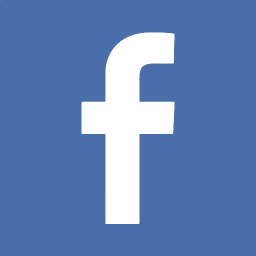 Follow us on facebook
Benefits and Housing Advice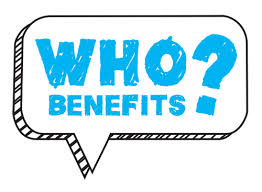 Work Experience and Job Application
Our experts are here to answer our clients' questions about their benefits and housing needs; advice is given 1:1 and based solely on the particular needs and life circumstances of each client.
We ensure that clients' benefit/housing issues and problems are dealt with professionally and with efficiency and our organisational independence means that our advice is given without fear or favour.
Our Typical Benefit Advice Might Cover:
What benefits you are entitled to
Benefits for families and children
Help with your rent
Housing Benefit
Help with health, education and legal costs
Benefits and tax credits for people in work
Benefits for people looking for work
Benefits for people who are sick or disabled
Personal Independence Payment
Young people and benefits
Benefits for older people
Benefits and concessions for the Armed Forces, veterans and their families
Benefits and bereavement
Housing
Housing issues will often arise for recovering addicts and therefore our clients need to know their rights and responsibilities. Clients can also find themselves threatened with eviction if they can't cope with their rent or mortgage payments; clients are also helped to handle problems with landlords and helped to avoid losing their homes. Additionally we help clients access the appropriate information about how to go about renting a home or simply just finding somewhere safe to live.
However, whilst building a career is most often the last thing a newly recovering addict thinks about, our ethos is geared toward facilitating clients in their movement toward constructive, self-supported living and becoming productive members of society. With this in mind our clients are offered a programme of help with moving from benefits to work which includes:
An Individualised plan of action
Easy access to Job Search Programmes
Experience and Volunteer Placements
Account of specific individual issues and problems
On-going support when our clients start working
We also give appropriate advice and guidance to those clients most suited to or wanting to start their own business or begin self-employment.
Our Work Experience Programme
We have found that clients, who gain purposeful and enjoyable work suited to their unique talents and interests, develop greater self-esteem, self-respect and a sense of belonging that is so important to healthy and happy living.
Our Work Experience Programme is designed to assist clients in building up the work place skills and knowledge that creates employability. It aims to give clients experience of a working environment and begins with a two week placement, followed by regular weekly volunteer work. This prepares our Graduating clients to apply for Jobseeker's Allowance (JSA) through the government JSA scheme.
Although Work Experience is voluntary to join under the JSA Programme, it becomes compulsory once a position is accepted. However, if full time employment is not found the Jobcentre Plus offers placement on the Help to Work Programme; and Work Trials provide the opportunity to try out a job, with the possibility of being offered employment at the end of a 30 day trial.
We continue to extend our support to Graduated clients throughout this transition period from un-employability to self-satisfactory and self-supported professionalism. Clients are assisted to:
Complete Job Applications
Write their CV
Prepare for Job Interviews
We also offer on-going help and advice in dealing with any difficulties arising in the workplace at anytime a graduated client seeks out our support.