Help us to succeed - consider donating.
Thank you!
---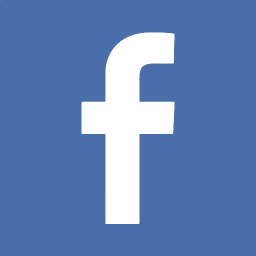 Follow us on facebook
Basic Maths and English Courses and Funding for Professional Training
Our educationalists are here to answer clients' questions about our basic maths and English courses, professional training and career planning. The information provided is designed to help our clients' access educational support quickly and easily, and is based on singular needs and circumstances.
What's on Offer?
Improving English, Maths and IT Skills
Improving reading, writing, maths or Information and Communication Technology (ICT) skills leads to better job prospects and/or to further professional study.
Courses are available at different levels and clients can attend our 'in-house' courses then progress to study at external institutions, such as:
further education colleges
adult education centres
other private training providers
English and Maths qualifications are often called 'basic skills' qualifications and meet the national standards recognised by employers. A range of qualifications are available.
Subjects available
English/literacy
Maths/numeracy
ICT
English for Speakers of Other Languages (ESOL)
Qualification levels
Finding External Courses
We help clients look for suitable courses using the National Careers Service and can also help clients arrange for a National Careers Service Adviser to call them for a 1:1 consultation.
Help with Learning Costs
Our literacy and numeracy courses are offered as part of our Day Programme; additionally Level 1 & Level 2 external courses are government funded for anyone who does not hold any basic qualifications. We also assist clients in applying for Discretionary Learner Support if they need help to pay for further education or career development courses.
Further Education Funding from Renaissance Horizon
We also directly provide a number of Annual £500.00 Educational Bursaries; and our clients' can apply for this funding on graduation from our Day Programme.