Help us to succeed - consider donating.
Thank you!
---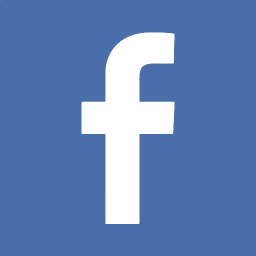 Follow us on facebook
Combined L2 & L4 Certificate in Substance Misuse
This innovative and unique course will provide you with comprehensive knowledge in relation to Substance Misuse and its effects on individuals and families, and communities and society in general.
Lasts 4 days + follow-up Costs £380.00 Date: Please contact
Course Description
You will have the unique opportunity to work with recovering addicts/substance abusers and to understand the personal life circumstances that lead to their drug misuse.
You will also explore three effective modalities that are employed to work with substance misusers and be facilitated in developing the associated practitioner skills in order to assist clients seeking to recovery from addiction.
Course Content
The Learning Outcomes of the Course include:
General Subject Knowledge
Know the effects of a range of drugs, including alcohol
Know the harm associated with different substances and related behaviours
Be aware of diversity in relation to substance use/misuse
Understand why people use/misuse drugs
Be aware of own responses to issues in relation to substance use/misuse
Know the social and economic effects of substance misuse
Additionally you will specifically learn about:
Street Life and street drug use/Street Detox and Outreach Work
The very early signs of drug abuse/misuse
How the NHS can be abused by drug users and Legal Highs
Developing Practitioner Skills
The 12 Step Approach and Facilitation Skills
Brief Interventions/Brief Interactions and Practitioner Skills
Brief Motivational Counselling and Practitioner Skills
Appropriate Referral; How and Where to?
Qualification/Awarding Body
Dual Certification - BACP Endorsement CPD Level 4 and CPCAB Award Level 2
What is the time commitment?
4 sessions plus follow-up session. 10.00am - 4.00pm.
When is the next Course
Please contact
How much does the Course cost?
The Course costs 350.00.
If you have any queries, please call or email and will be pleased to help:
0208 320 2422
renaissancehorizons@outlook.com