Help us to succeed - consider donating.
Thank you!
---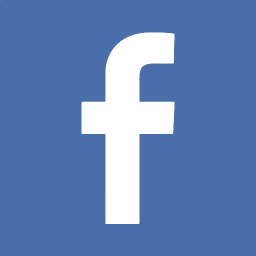 Follow us on facebook
CPCAB Level 2 Award in Effective Listening Skills (ELSK-L2)
At a glance information
CPCAB Qualification Number: 500/7794/6
Guided Learning Hours: 15 hours (minimum)
Total Qualification Time: 30 hours
Credit value: 3
Minimum age: 14 years
Purpose
This qualification is designed for candidates who wish to develop their listening skills for use in a variety of personal and professional contexts to:
improve communication
improve work relationships
enhance personal relationships
promote better community relations
This qualification does not lead directly to an employed role. However, it could enhance an existing voluntary or paid role or increase the general employability of those seeking to enter the job market.
Entry requirements
No previous training or experience is required to undertake this qualification but L2 written and spoken English Skills are required.
Progression
Once candidates have completed this qualification, those aged 16 or over may wish to progress to Level 2 Award in Introduction to Counselling Skills.
For further information on this qualification please see the CPCAB Website